Welcome!
The
CANADIAN FABRY DISEASE INITIATIVE
is a group of fabry patients, family members and other concerned people
who have come together to offer you and your family our support and the benefit of our knowledge and experience.
Please refer to this site for any news regarding the Canadian  Fabry Disease Initiative…
Read more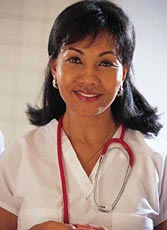 ---
Summary of CFDI Enrollment (2022-07-06)
Currently there are 601 patients enrolled in the CFDI across Canada.
Atlantic Region: 150 patients
Quebec Region: 96 patients
Ontario Region: 141 patients
Prairie Region: 125 patients
British Columbia Region: 89 patients